Fusion Arts proposes multidisciplinary circus shows
Fusion Arts proposes a variety of circus shows which mix circus disciplines for city events, festivals & theaters. Most of our mixed discipline circus shows combine LED juggling, fire juggling, LED Cyr wheel, fire Cyr wheel, aerial dance & hand balancing acts. 
From solo to group, Fusion Arts presents these LED & fire shows at events in France, Europe & beyond.
Our expertise in creating and producing LED & fire shows
Under the impetus of Srikanta Barefoot, former Cirque du Soleil artist and coach, our circus shows are of a unique quality. Drawing upon the fundamentals of dance and theatre, our circus shows are much more than a visual demonstration of technique.
Directors Srikanta & his classically trained partner Jen are pioneers of dance-based fire dance, an approach to fire performance which emphasizes full body movement, stage presence & musicality.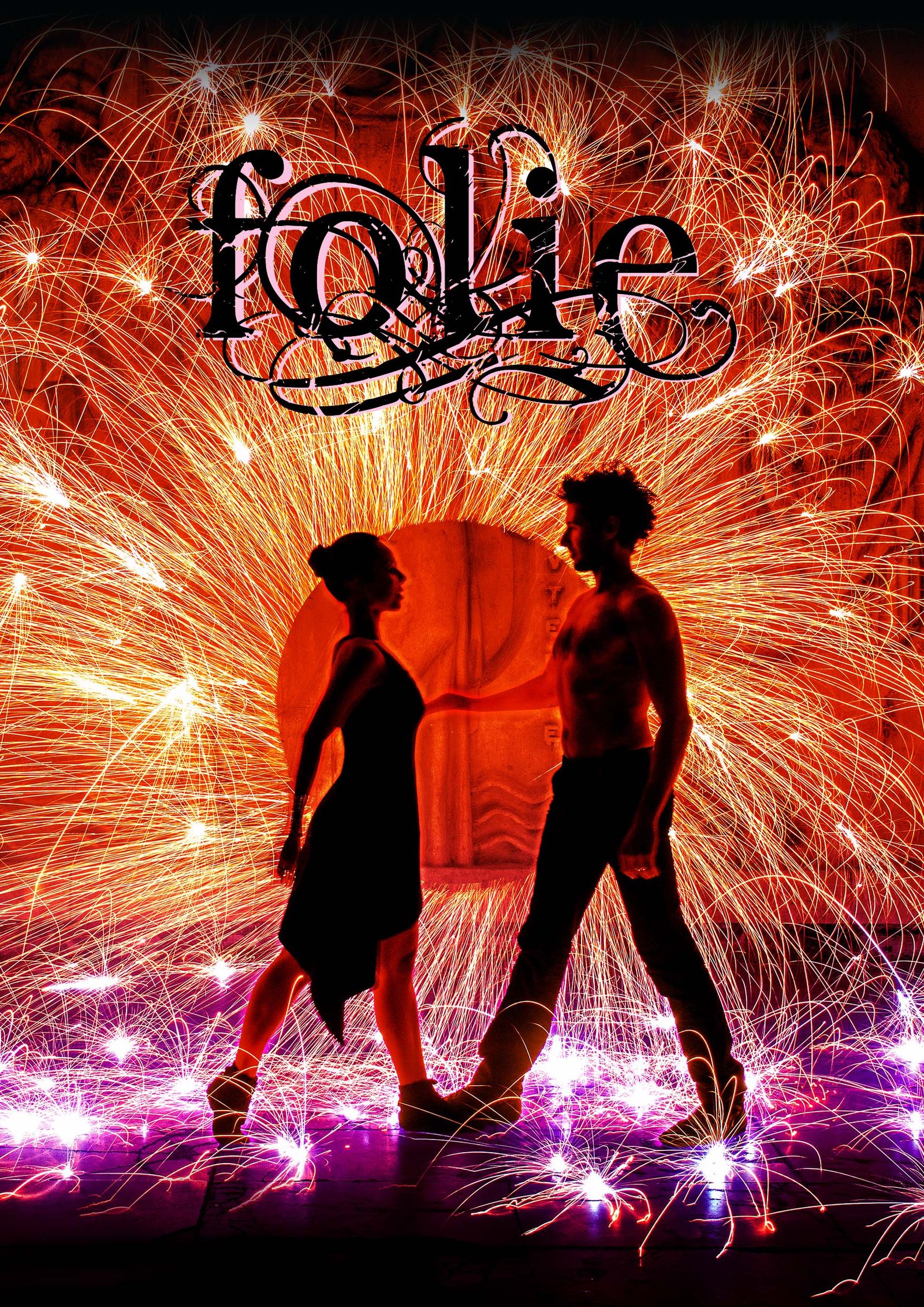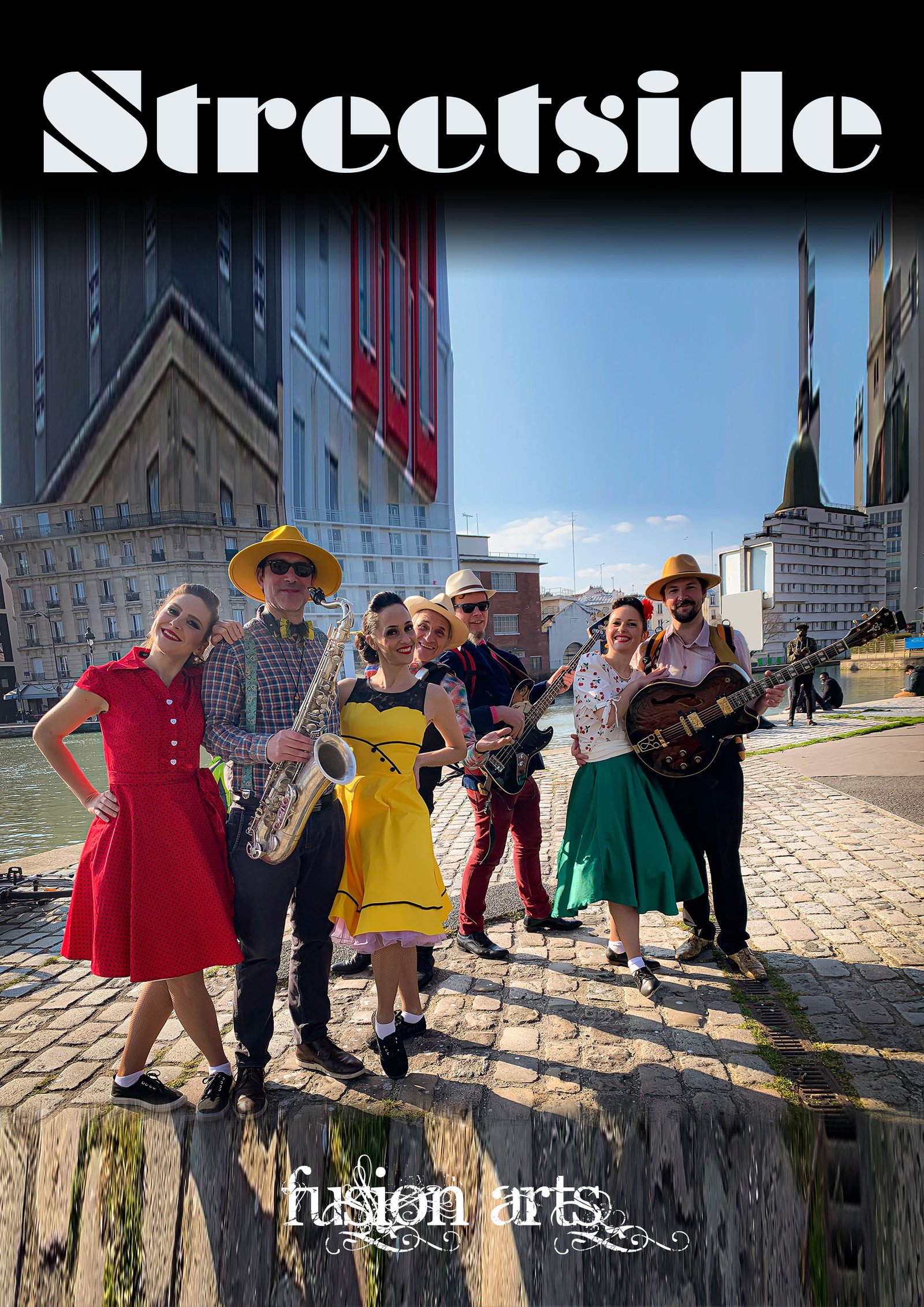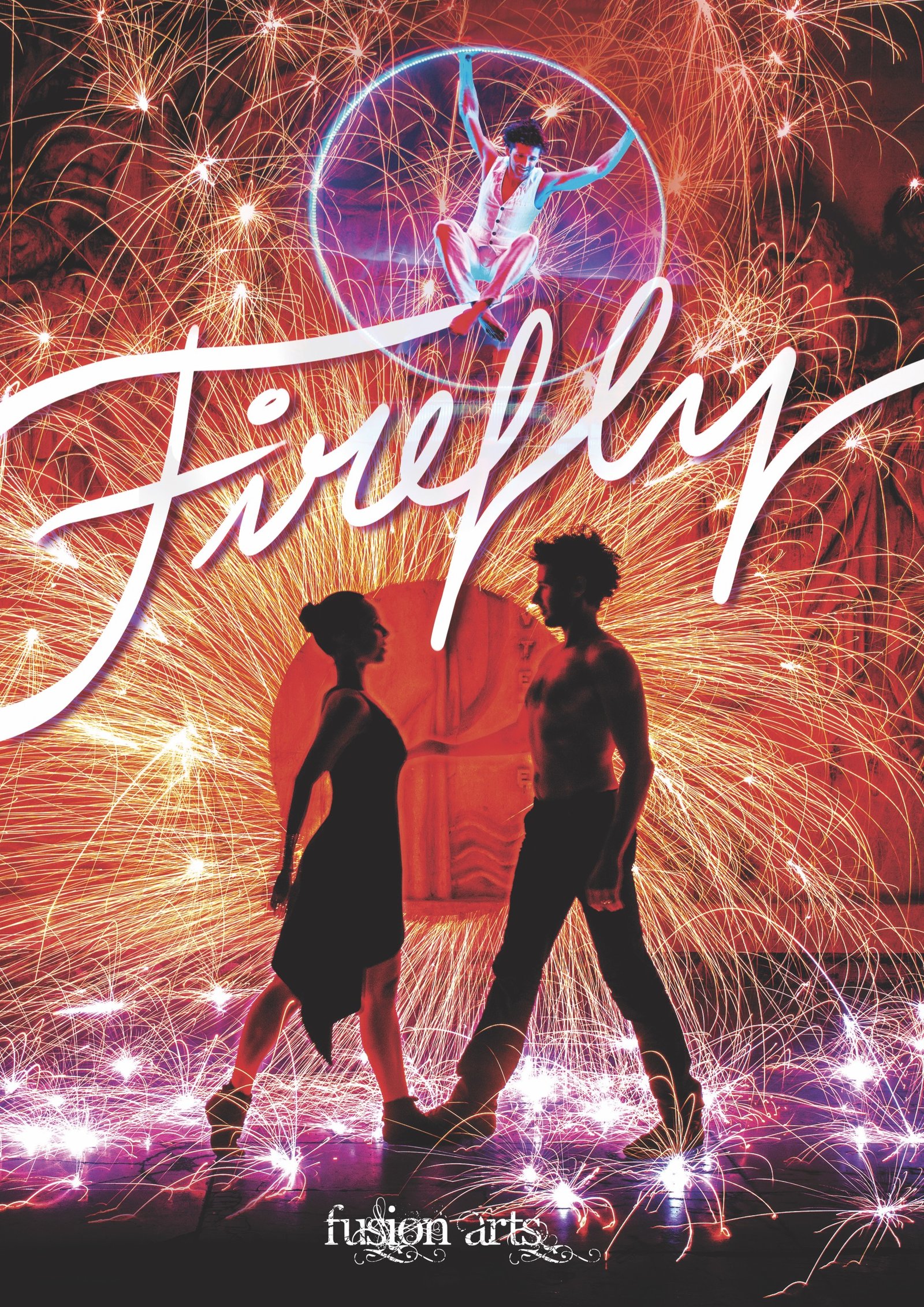 Fire & LED Show with option for fire or LED Cyr Wheel
1-6 Artists
Discover Firefly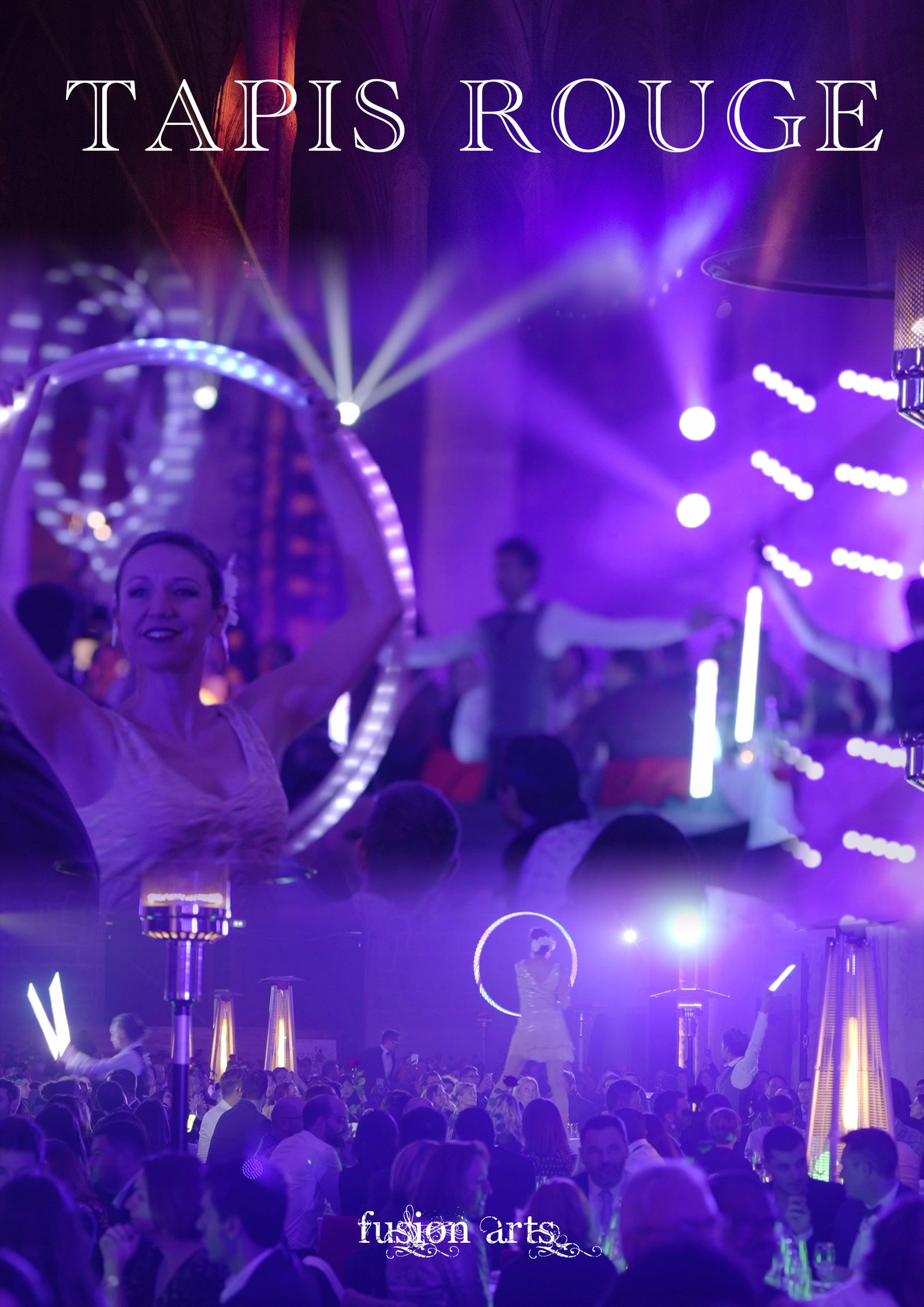 Red carpet animation, stage performances and walkabout entertainment
1 to 8 Artists
Discover Tapis Rouge
Fusion Arts offers a wide range of contemporary circus shows :
The Circus Company Fusion Arts offers a wide range of contemporary circus shows and entertainment including circus acts and circus shows including fire circus shows, LED circus shows, aerial entertainment, cyr wheel acts, hand balancing acts and more. Fusion Arts proposes circus entertainment for a variety of event types such as public and city events as well as private and special events.
Fusion Arts' corporate event entertainment features a variety of high-impact acts featuring ex Cirque du Soleil artists and other top talent including fire performers, fire dancers, fire jugglers, led jugglers, circus artists, dancers, aerialists, circus acrobats.
Fusion Arts circus shows appear in all regions of France :
Auvergne-Rhône-Alpes, Burgundy-Franche-Comté, Centre-Val de Loire, Grand-Est, Provence-Alpes-Côte-D'azur (PACA), Corsica, New-Aquitaine, Ile-de-France, Occitanie, Hauts-de-France, Pays-de-la-Loire, Brittany and Normandy.
Fusion Arts circus shows appear REGULARLY ABROAD :
In Europe : Germany, Austria, Belgium, Bulgaria, Cyprus, Croatia, Denmark, Spain, Estonia, Finland, France, Greece, Hungary, Ireland, Italy, Latvia, Lithuania, Luxembourg, Malta, Netherlands, Poland, Portugal, Czech Republic, Romania , Slovakia, Slovenia and Sweden.
And in the rest of the world : United States, Canada, Guyana, Brazil, Morocco, Dubai, Qatar, Turkey, India, Thailand, Cambodia, Malaysia, Indonesia, China, Hong Kong, Taiwan, South Korea