Fusion Arts is an event entertainment agency and contemporary circus company based in Montpellier in the south of France. Its mission is to create and provide high quality event entertainment to its clients around the world.  Founded in 2014 by Jen & Srikanta Barefoot (ex Cirque du Soleil), Fusion Arts has three complementary areas of activity: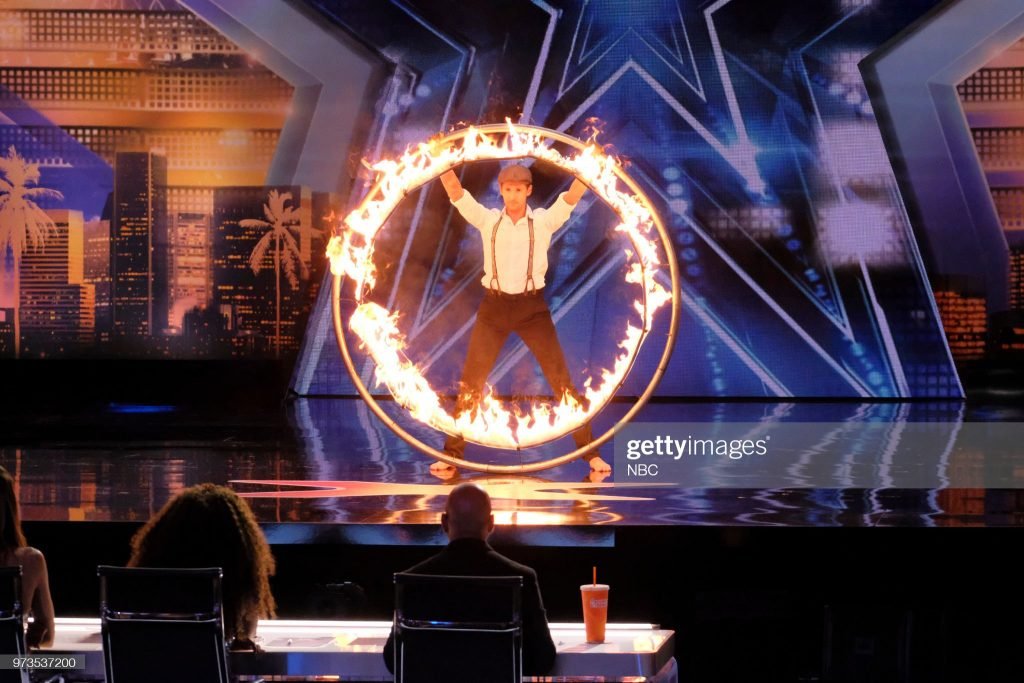 As an event entertainment agency founded by artists, Fusion Arts is uniquely positioned to provide unique & memorable event entertainment.  It has created performances which have appeared on America's Got Talent, Das Supertalent, the Globe Soccer Awards, and at countless other private and corporate events.  
Fusion Arts team of directors, choreographers & performing artists excel at providing two types of circus shows: 5-6 minute circus acts for special events and 12-35 minute theatrical circus shows. 
Fusion Arts works with many of Europe's top circus artists to create unforgettable performances.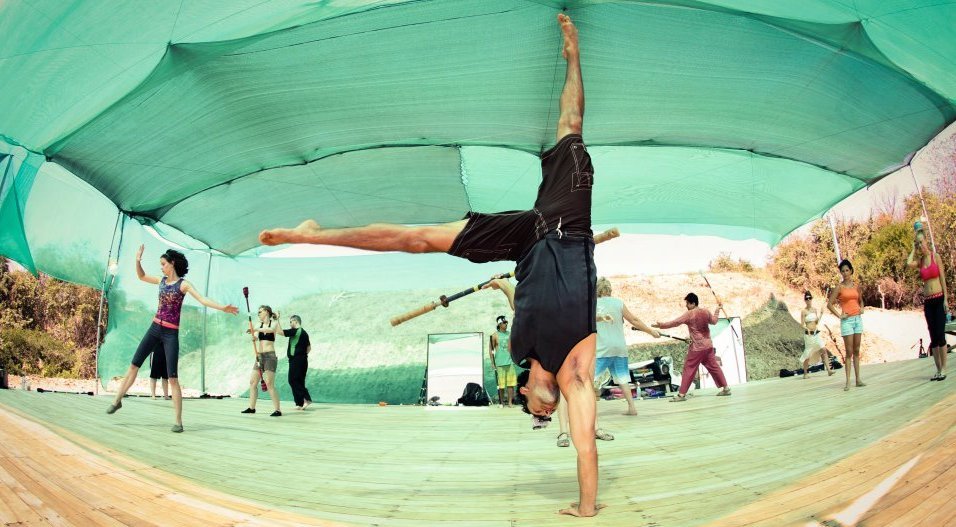 Artistic Director/ Choreographer/ Performer
Srikanta has a breadth of experience in circus, theater & dance. He boasts an extensive performance history, including 3 years and over 700 shows as the featured fire performer, fire dance coach & a lead character for the Cirque du Soleil. Performer, choreographer and director, he is passionate about using performance art to engage and inspire audiences.
Check out Fusion Arts LED circus show Astrea for a taste of what Srikanta is passionate about creating.  
Artistic Director/ Choreographer/ Performer
Jen has over 15 years of experience in classical and contemporary dance and over 10 years of experience in the world of circus. Performer, dancer and choreographer, her grace and aesthetic can be found in all Fusion Arts creations.
n°SIRET : 803439256 00030
2 Rue des Carrierettes
34130 Mudaison
FRANCE
SIRET:
APE Arts du spectacle vivant 9001Z
Licence de spectacle: 2-1079702