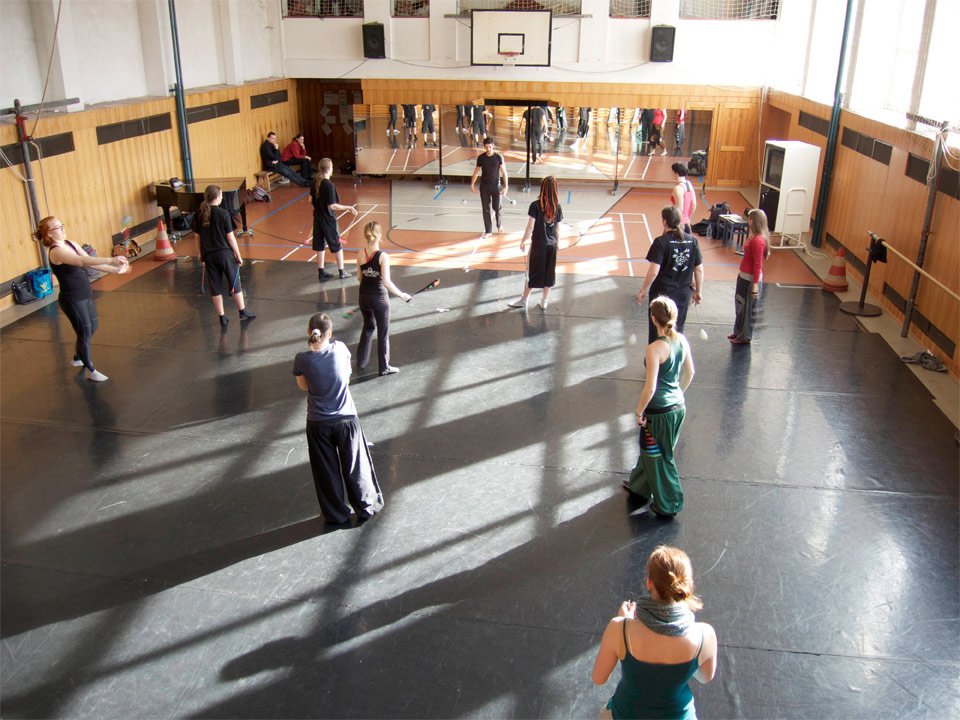 THANK YOU FOR YOUR APPLICATION! THERE'S ONE MORE STEP!
Please complete your registration by making a deposit (20eu per student).
If you live in Europe, please consider making payment by direct bank transfer. We'll avoid paypal fees and there is no money lost in converting currencies.
Use the button below to submit payment. Having a PayPal account is not necessary to process this payment.